Blogging and Affiliate Resources
Great time-saving, blogging and affiliate resources for anyone just starting out in an online business. I wish I would have had something like this when I started. Click on the links to be taken directly to the businesses for more information on their products and services.
Note: I believe that I should disclose that the links on this entire page are affiliate links providing me a percentage of the sale or ads. However, if you are interested in becoming someone like me that is able to make money on a blog, then you should consider checking out these resources as well for yourself.
Featured Blogging Resource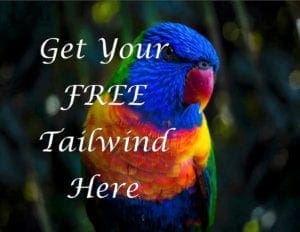 WordPress
Click on the following link for the WP Website Hosting link and sign up to become an affiliate. It took me months to figure this out and get accepted. My gift to you is providing you this information and link to get you started right away.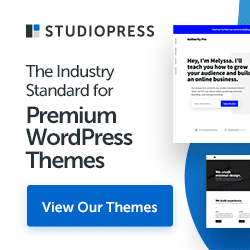 Below is an example WordPress page.

Check your site speed with this link. It is free.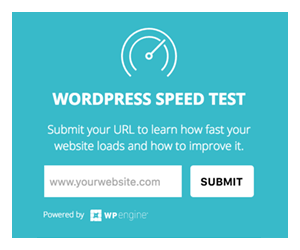 Auto Affiliate Links
This first one listed has been a real time-saver. I have been able to add custom links and have some links be automatically built for me. Very well worth the time spent learning how to incorporate this into your site. I found that it was very easy to get up and running. Within minutes really. If I have any question, I have had very quick and friendly customer service. Good partners. I ended up going with the PRO version. Once you get started, you realize all the great opportunities.
AUTO AFFILIATE LINKS HOME PAGE

Start a Mom Blog
These next resources that I have listed are more for educational purposes. If you are going to spend time starting a blog and building a website, then you might as well take some lessons too. I am continually educating myself on this entire process. Please take a moment to learn some step-by-step things that can help you start off successful, or if you are already a success, it might not hurt to learn a few additional nuggets.
NEW***START A BLOG FULL COURSE – LEARN HOW TO A PRO MAKES $30,000 A MONTH FROM BLOGGING
Tribulant Software
Here is the Popup that I use. Very fast to install and be up and running in no time. Almost a plug and play. TRIBULANT POPUP MAKER LINK This is the best newsletter that I have used yet. Easy with lots of options. Great customer support!
Send Owl
This is a site that will help you connect with advertisers and publishers. They will also pay you to advertise their site. Here is the link for more information.
Here are the links to my blogging journey. Come follow along with me.
MY BLOGGING JOURNEY-STARTING A DIY BLOG
STARTING A BLOG IN AN HOUR CAN BE DONE