This warm cranberry-walnut brie appetizer is one of the easiest appetizers I have ever made with only 5-10 minutes of prep.
*Post contains affiliate links* for more information please read the disclaimer on the About Us page.
Simple yet elegant, an absolute crowd-pleaser!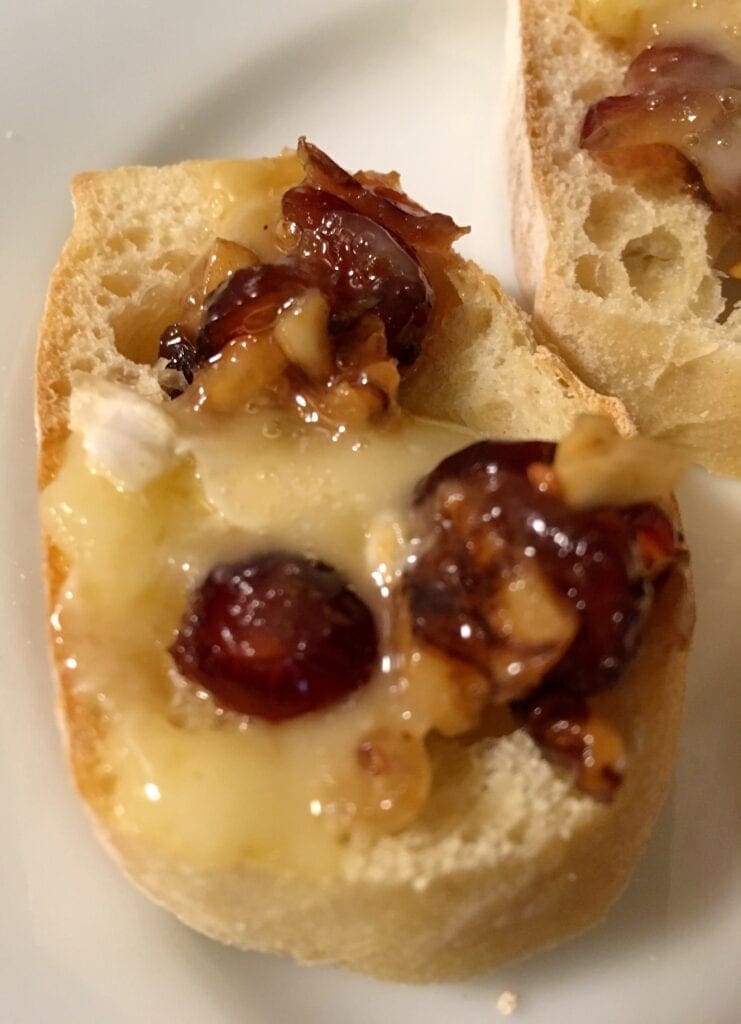 Once baked, it does tend to cool quickly; therefore, if serving this on a buffet, place it under a heat lamp to keep the brie soft. Alternatively, you could also place this on to of a warming tray to keep the brie soft for your guests. Cheese is one of our family favorite snacks. Sometimes, we work such long hours and are so tired when we get home that all we have for dinner is cheese and crackers.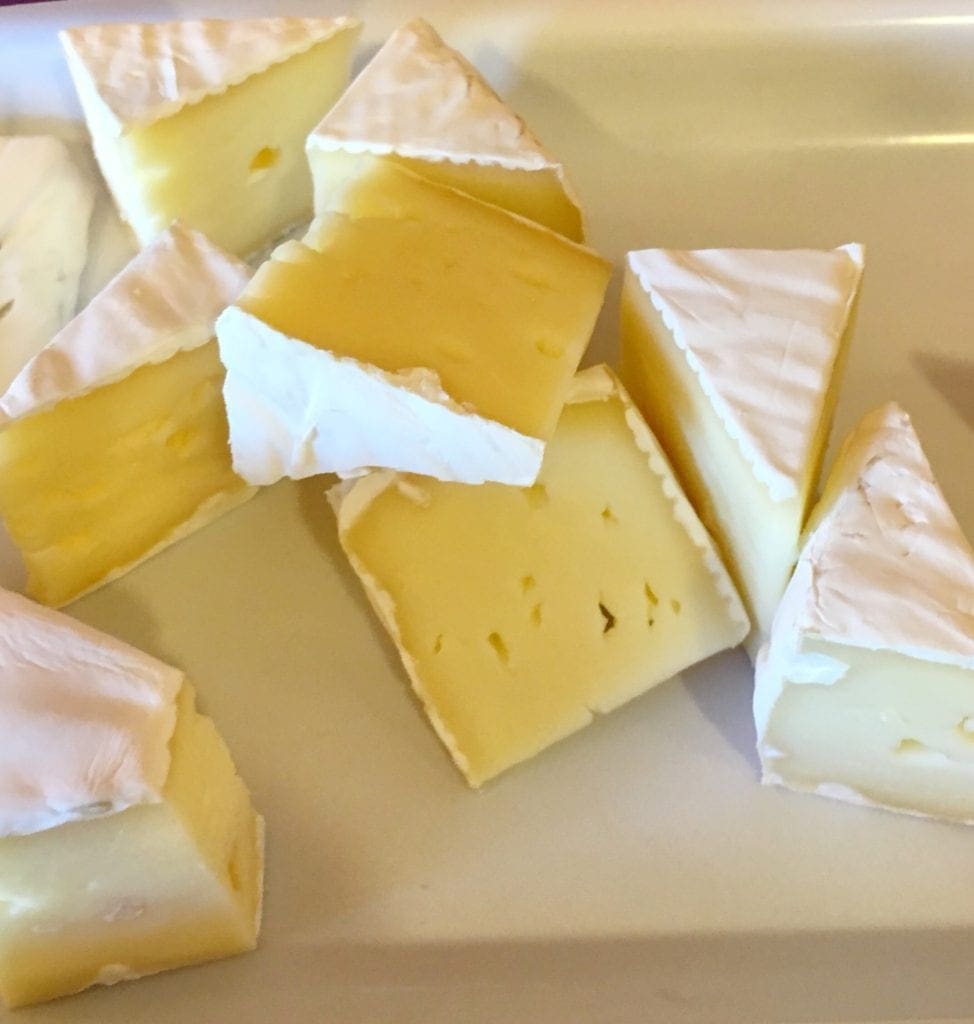 Brie by itself is wonderful; however, by warming this up and dressing it up a bit, its even better.
Festive and Flavorful Cheese
This warm cranberry-walnut brie is a quick appetizer to make and your guests will thank you for thinking of making them this delectable soft cheesy, crunchy, and sweet snack. It's an appetizer that disappears quickly. Serve in a cast iron skillet. This can be a beautiful appetizer to serve with elegance. Use a beautiful serving tray that is oven safe. If you are lucky enough to own a food grade heat lamp, your brie will stay perfectly warm.
A Word on the Brie Rind
The rind of the brie is the outer layer of cheese that has come into contact with the mold and is generally a bit harder than the cheese itself. However, it is edible. Some people like the rind of the cheese while others do not. Serving the cheese warm with the cranberries, walnuts, and honey allows the guests to scoop out the parts they like to eat.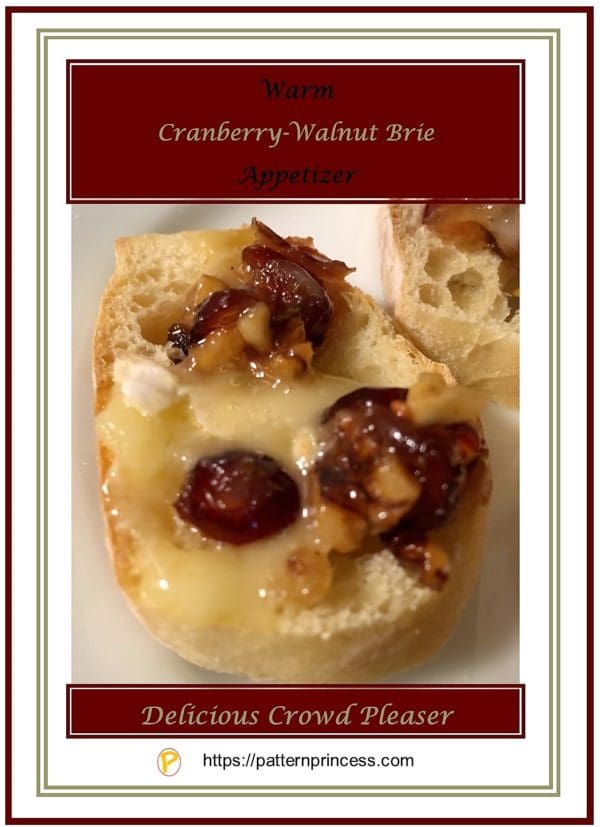 | | |
| --- | --- |
| | |
Preheat oven to 350 degrees F.

Place brie on a cast iron skillet or another pretty ceramic baking dish. Place into the oven and bake until the brie is softened, approximately 10-15 minutes. (should feel soft when gently compressed).

Remove from oven and top with the cranberries and chopped walnuts. Drizzle honey on top.

Serve the warm cranberry-walnut brie with crackers or baguette.