This zucchini bake is almost like a pizza bake. The spices give it that Italian flavor; however, the vegetable taste comes through along with the hint of bacon. It is just a delicious way to use zucchini in a meal that your family will enjoy.
*Post contains affiliate links* for more information please read the disclaimer on the About Us page.
Scrumptious way to use larger, overgrown zucchini from the garden.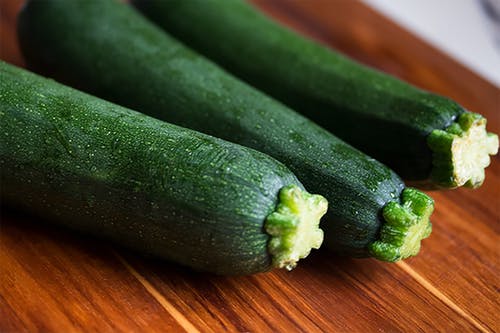 Forgiving Recipe
This zucchini recipe is very forgiving. While the recipe calls for 4 cups, if I cut up a whole zucchini and ended up with 6 cups, that is what I would use in this recipe.
Developing the Zucchini Recipe
Years ago, when I cooked in a restaurant, I brought in some zucchini that a neighbor has generously given me. Between my co-worker and myself, we talked about what might taste good with the overgrown zucchini.
We had our tried and true recipes for deep fried chicken, broasted potatoes, and coleslaw; however, as cooks in a restaurant, we wanted to change up what we were eating.
Recipe Creation
This zucchini fresh from the garden was just perfect that day. I still remember us making up the recipe and testing it. That was over 30 years ago and I still have this once or twice a year. Still delicious. We included fresh ingredients of the zucchini, tomatoes, onions, and cheese. Of course, when we added bacon to this recipe, the recipe was complete.
It is hard to show a photo of how delicious this really is. Here are a few to try and convince you 🙂
Simple Ingredients – Big Taste
It doesn't matter if the cheese covers everything. When the zucchini is served, it all gets mixed together for delicious flavors.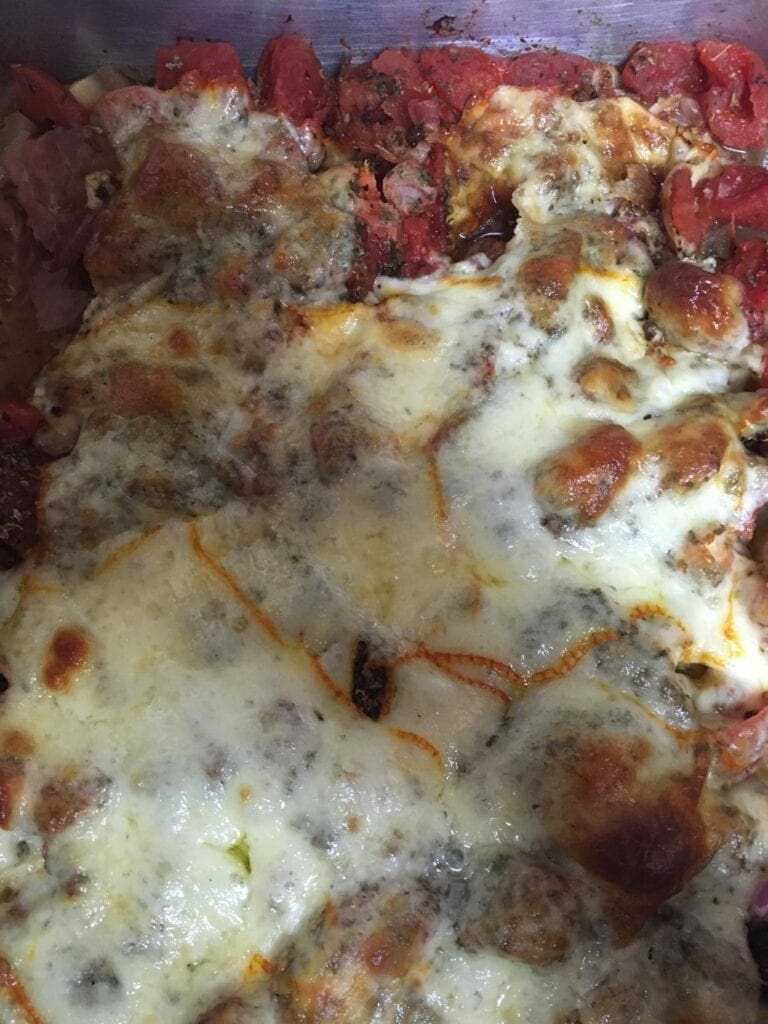 Delicious Zucchini Bake Served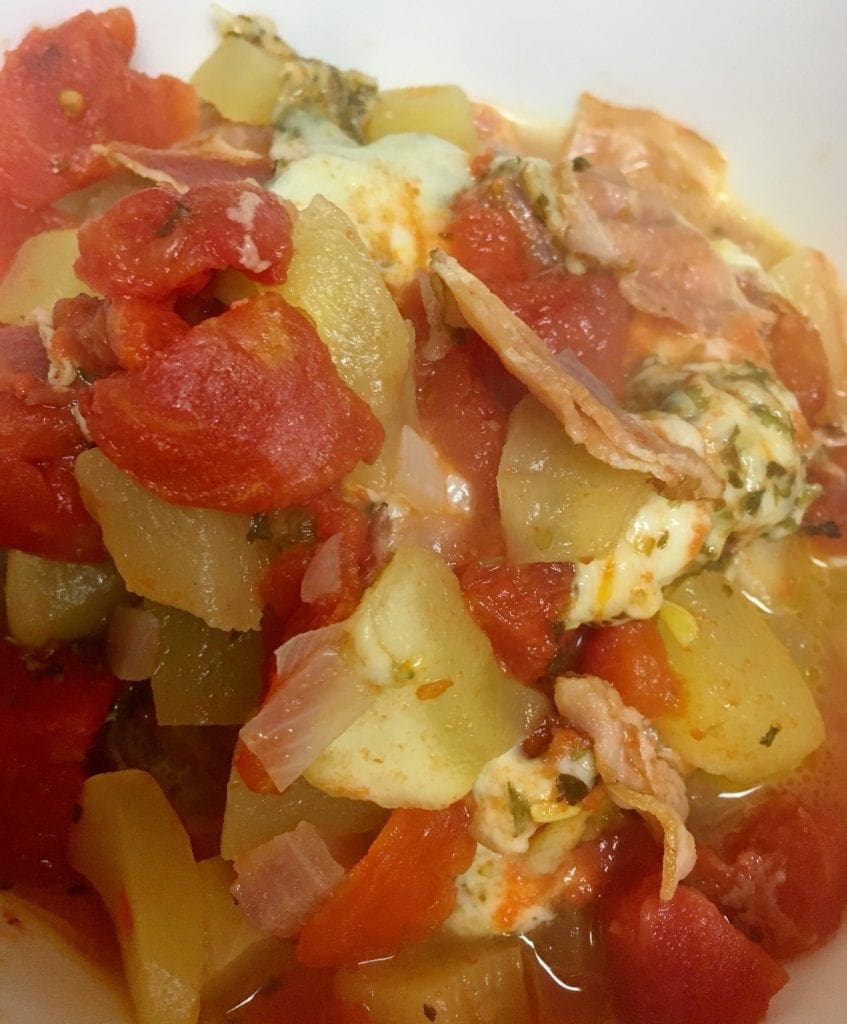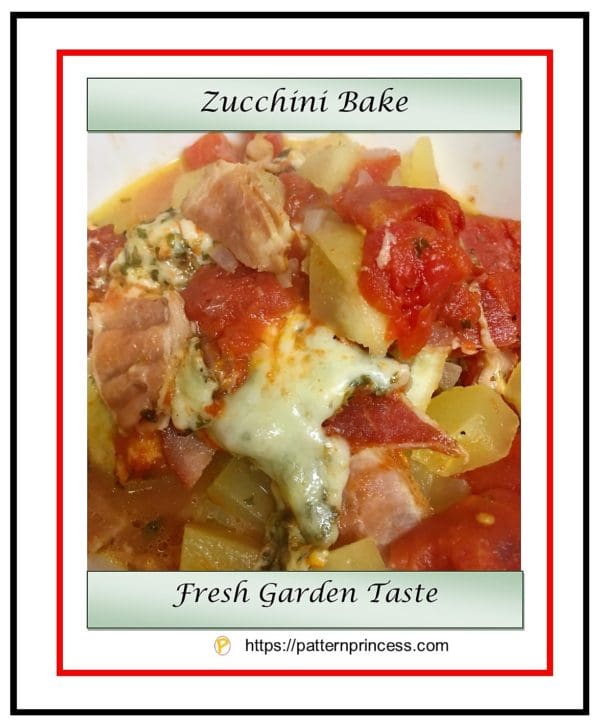 | | |
| --- | --- |
| | |
Spray a 9 X 13 baking pan with cooking oil. Add the zucchini, and add the rest of the ingredients spread around over the top of the zucchini-onion, bacon, tomatoes, basil, oregano, parsley, salt, pepper, and finally the cheese. Bake in a pre-heated oven to 360 degrees F. for 60 minutes