Cookie recipes that are fun to make and eat. Browse through a variety of cookie options. Whether you are making a snack for on-the-run, or a snack for your child to bring to school, find a coookie to please. Find some old and new cookies to add to your go-to recipe section.  
*Post contains affiliate links* for more information please read the disclaimer on the About Us page.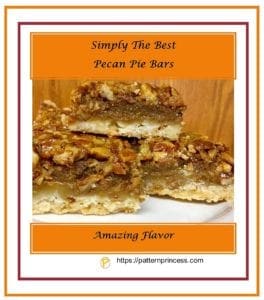 This recipe truly is the best pecan pie bars. With a caramelized pecan goodness set on top of a shortbread ...
Read More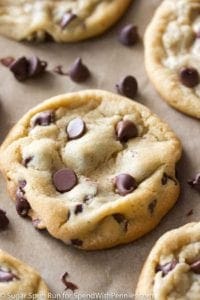 This is vy farm my favorite chocolate chip cookie recipe. You can have a variety of chips as there are ...
Read More