On this page, you will find media links to a variety of sources of Vicky's work (Pattern Princess). Some free crochet patterns shares, media information, logos, and awards too. Take a few moments and check out the resources.
There are affiliate & ad links throughout this website. I will receive a commission. For more information about this and the Amazon Associates Disclosure, go to the About Us section.
Crochet Patterns Shares
All Free Crochet is a wonderful place to share and find free crochet patterns, tips, and tutorials. I am lucky enough to be included in the growing crochet pattern resources.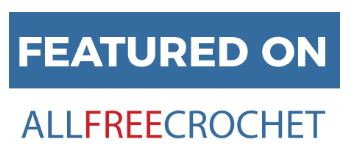 For even more free crochet patterns, recipes, and much, much more.
Allrecipes.com
has many wonderful recipes. Recently, I have started sharing my recipes on this site. Come find some favorites to add to your recipe box.

Indie Designs has a few round ups that have featured a few of my crochet patterns.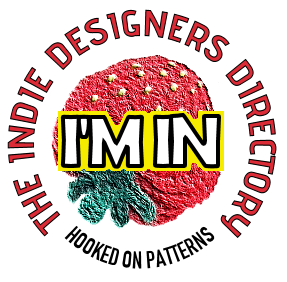 Adventures of a DIY Mom recently published a free flower crochet pattern round up of over 15 patterns. You can find one of my dainty flower patterns included in her free crochet pattern resource.
Patternprincess.com You Tube
You can fine my You Tube Page for Patternprincess.com using this link.
No Ads Crochet Patterns on Etsy
Some of the crochet patterns have a digital downloadable pattern without ads for a small fee. Looking for me on Etsy? Find my shop here.
Approved Logos for Pattern Princess
Use these logos for connecting to Patternprincess through the many media sites. Of course, if you are sharing a crochet pattern, or recipe; then my approved photos of those would be just fine too.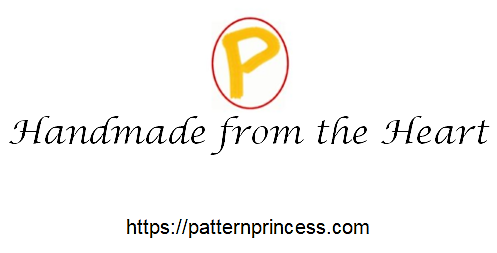 Blog Memberships & Awards
I was so pleased, and surprised to get the notification! I received the International Bloggers Association Award of Excellence in Writing and Design. Woo-hoo!
I hope that you found this media information helpful. So glad, to have so many growing partnerships.
If you loved this post, please share. It helps to show me that these types of posts are helpful – thank you!
I would love to connect and partner. Don't hesitate to contact me.