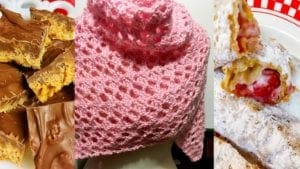 Welcome to
Pattern Princess
We are glad you have joined us. Please pull up a chair and join us for a bit. At Pattern Princess, we want to share our love of crocheting and cooking. We are continually learning new crochet patterns, tips, recipes, sewing, and various DIY projects.
Inspire You to Create
Learning how to read a pattern can be challenging. Basic crochet stitches learned from my grandmother was all that I knew until recently. It is my hope that you will enjoy the crochet patterns as much as I do.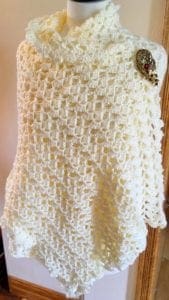 Cooking is something that we do everyday. Often, we pride ourselves on how well we can take care of our families. When someone likes what I have made, that is the best compliment. If you are looking for recipes that you will get compliments on, check out the growing list of recipes we have for you.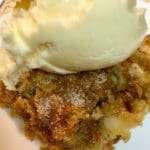 Sometimes, it is hard not to share other things that you might find interesting and useful. Our lives involve so many areas in addition to cooking, crocheting, or sewing. Those are the other projects that we will share with you here. Great space for money-saving DIY crafts.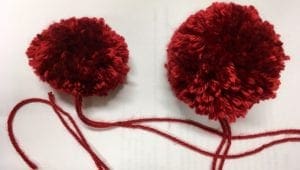 We have been sewing as long as I can remember. We have made so many things for our home over the years. We thought it was time to share some sewing projects and ideas with you.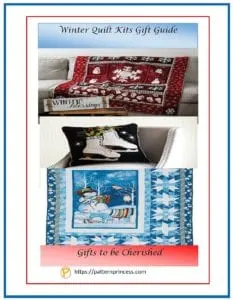 We will share our blogging story with you so you can start and grow a blog of your own too. As we read books, learn new tricks, and find new partners, we will communicate that to you. As we learn, you will to.
As we come across deals, and things we love, we will provide information to you too. You will benefit from us doing the leg work for you. We do have affiliate links in this website. For more information, make sure to check out our About Us page.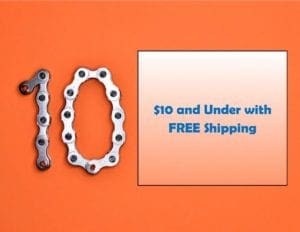 We welcome you to come with us on our journey of exploration. So, come along on this journey with us.